Your tax-deductible donation to WABA means more bike lanes, safer streets, healthier people, and connected communities. Thank you.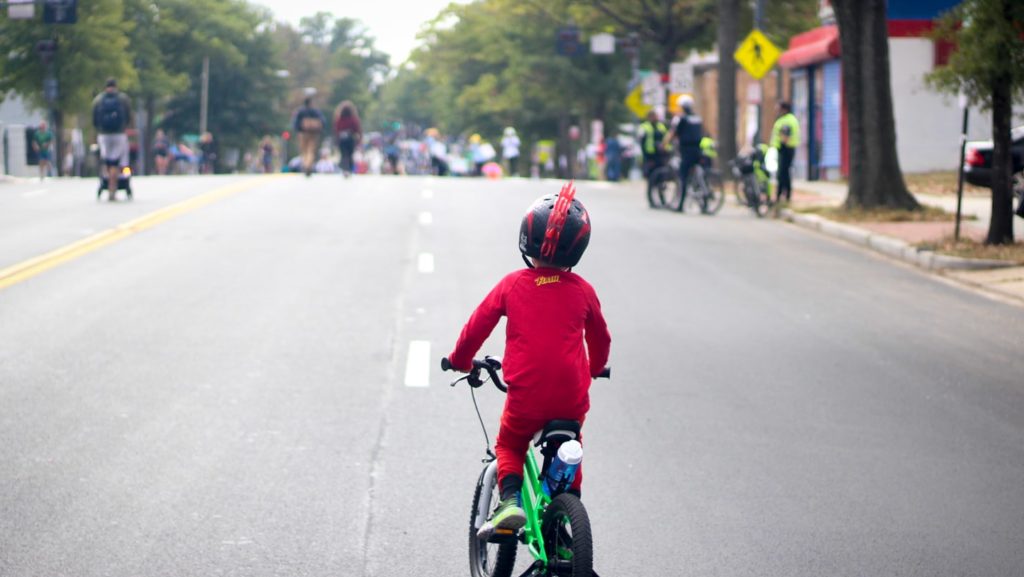 To make a gift by mail, send a check to WABA at 2599 Ontario Rd NW, Washington, DC, 20009
To learn about other ways to give, visit waba.org/donate or reach us at development@waba.org or 202.518.0524 x 202.