Learn to Ride for Kids and Adults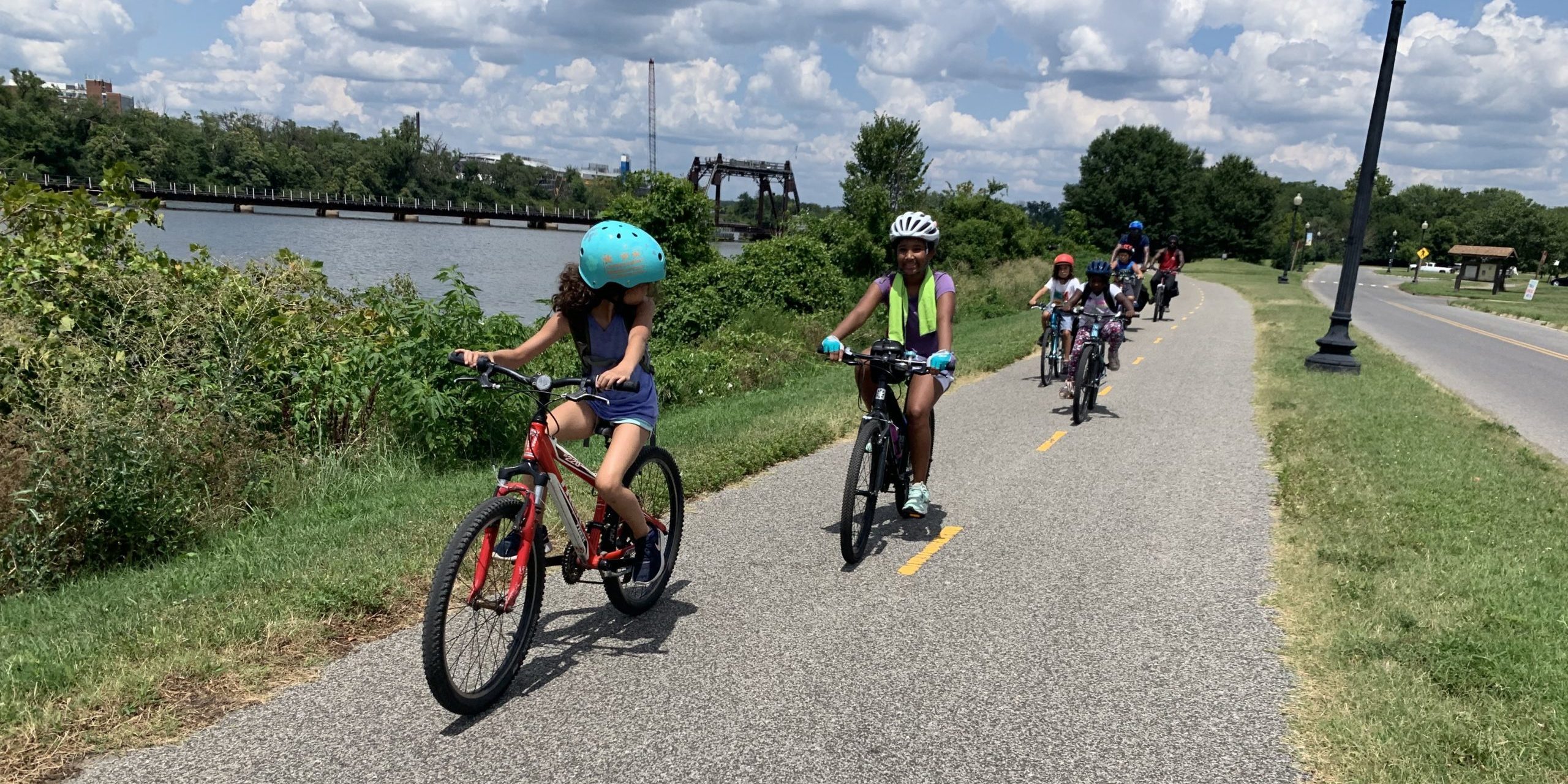 Our adult class is for you if you've never ridden a bike before, or have not been on a bike in a long time. Our experienced Instructors break the skills down step by step to get you on a bike and rolling in no time. You'll learn to start and stop, balance, glide, pedal and steer a bike and progress at your own pace.
Our youth class is fun, intuitive, and very successful! It is is for children aged 6-12 who have never ridden a bike before or have tried to learn and have not been successful.