The Cider Ride
Saturday, November 4, 2023, 8:30 AM
WABA Signature Event - Ride

Crisp autumn air, picture-perfect foliage, and a day spent on the Prince George's County trails. Plus: cider and donuts. What more could you want out of a fall day?
Join us for a 60, 30, or 10 mile ride, followed by a post-ride celebration.
This ride is a fundraiser. Registration fees support WABA's work in the DC region and our mission empowering people to ride bikes, build connections and transform places. Thank you.
Interested in becoming a sponsor for the ride? Contact us at events@waba.org
Ride Information
Saturday, November 4th.

Each ride route starts and finishes at metrobar:
640 Rhode Island Avenue NE, Washington DC 20002. map

Routes will be posted before the ride.
For now, you might like to review last year's routes here:
https://ridewithgps.com/events/195427-2022-cider-ride
We are still making tweaks, but these will be very similar to this year's routes.
Register
WABA Members:
Check your email or send us a message at events@waba.org for a discount code to save $10.
Trouble viewing this form? Click here.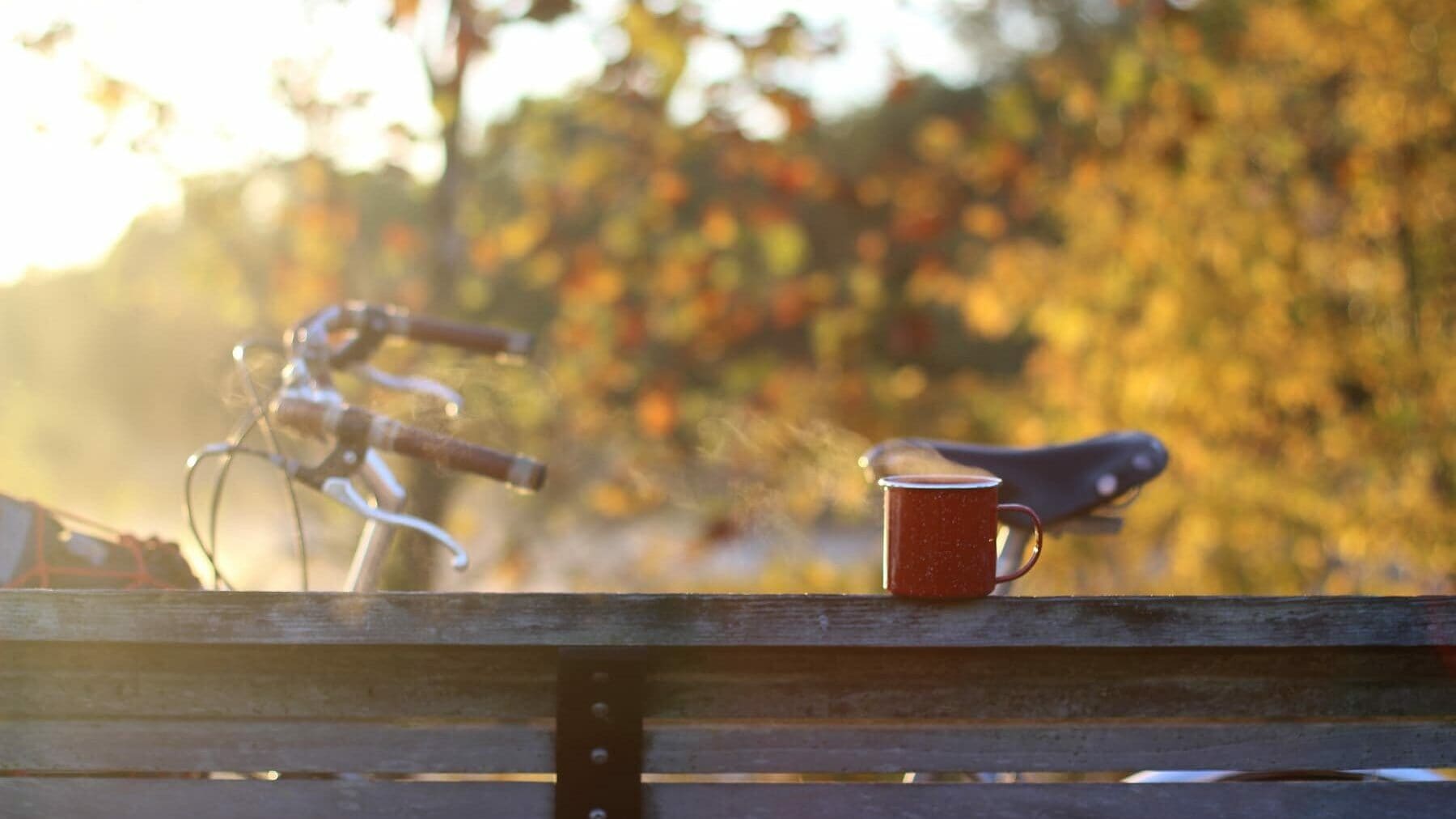 FAQs
For more information and answers to frequently asked questions, please review our ride guide.
Where left out, remaining details are forthcoming very soon!
Marshal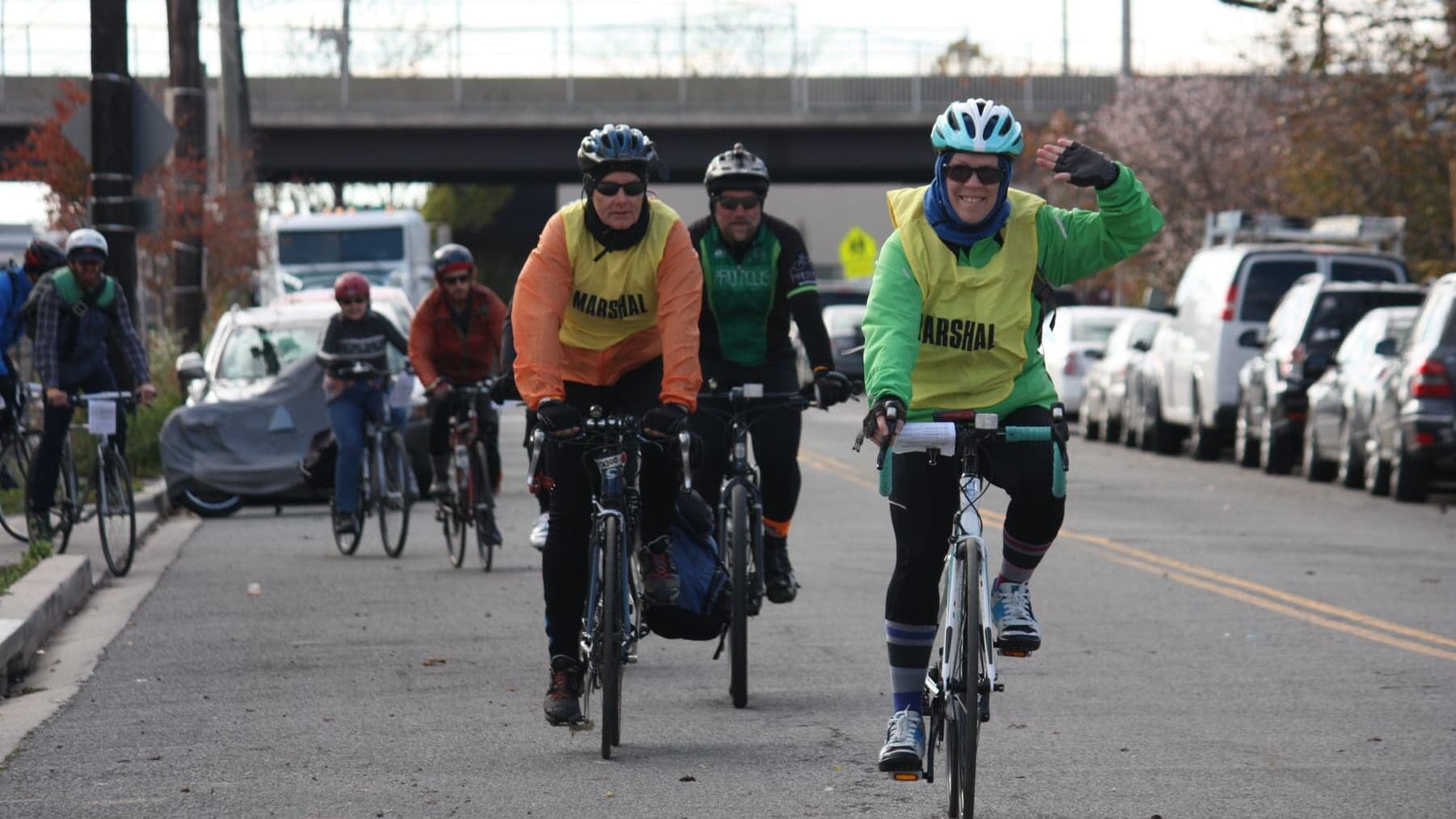 If you are looking for a way to participate for free— consider volunteering as a ride marshal!
Have the best of everything— get ride entry to enjoy the route, feel good pitching in by helping and guiding other participants, and get other perks, all included.
Trouble viewing this form? Click here.
Volunteer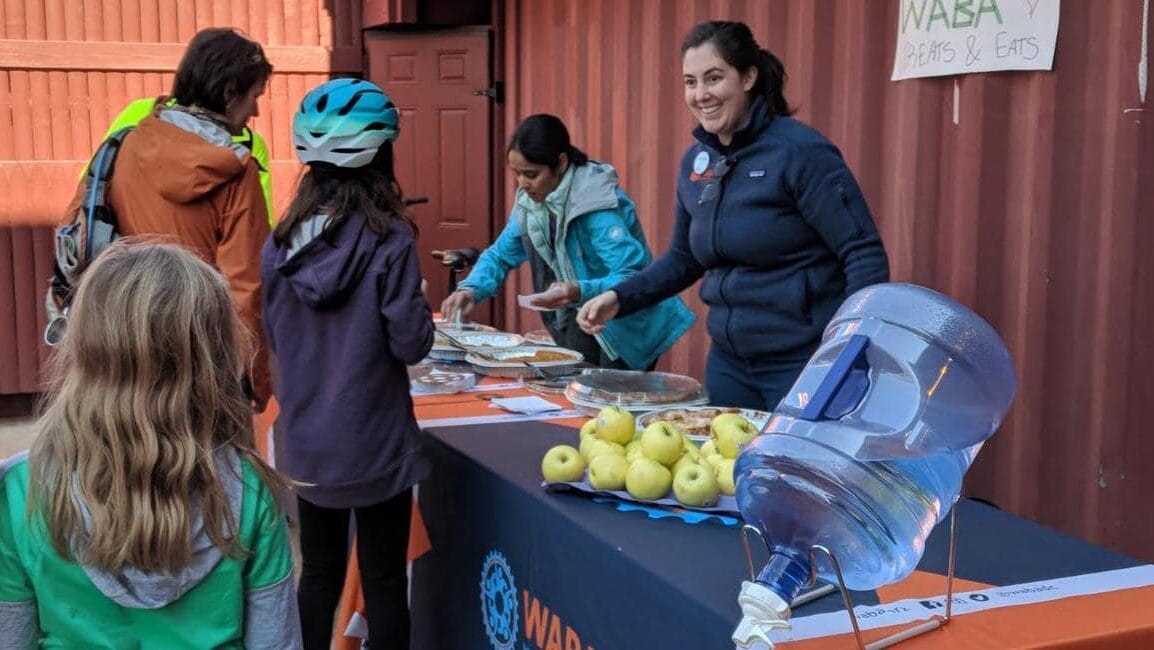 If you don't plan to ride with us, consider helping pull everything together to provide a great experience for everyone else. There are a range of roles for volunteers including ride check-in helpers and pit-stop helpers. See what's right for you!
Trouble viewing this form? Click here.
Sponsors
WABA is thankful for the generous support of the following event sponsors: