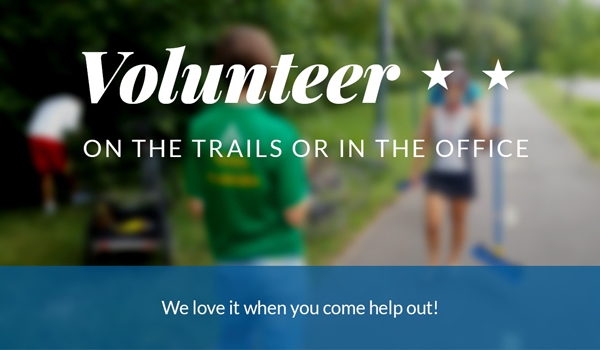 Volunteers are integral to WABA's events, office management, advocacy, education, and outreach initiatives.
Volunteer opportunities will be posted on this page as they emerge. The best way to stay up-to-date with our volunteer needs are to sign up for our Volunteer and Event Hub email blasts (sign up here or to the right) and follow us on Twitter and Facebook.
Did you know you can volunteer your way to a free WABA membership?! Volunteer three times in your community or with us to earn a one-year membership. Keep track of the times you've volunteered with us and apply for your free WABA membership here.
Ongoing Opportunities:
---
All Volunteer Opportunities