Women & Bicycles Tip: Be Prepared for Bike Theft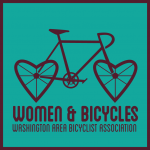 This entry is part of our Women & Bicycles blog series. Women & Bicycles is WABA's outreach and encouragement initiative to build a stronger women's bike community and get more women on bikes. These posts certainly aren't exclusive to women, but they're produced with and through the Women & Bicycles' programming and staffing. Click here to learn more and get involved.
You're an expert at locking your bike.* But are you an expert when it comes to finding your stolen bike?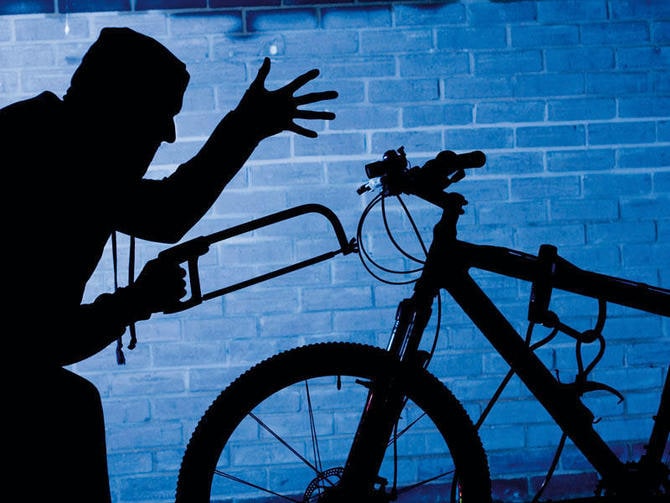 Here's what you can do if your bike gets stolen:
Mourn
. Your baby is gone–for the time being.
Immediately file a police report.
 Call your local police department and provide the date, location, and approximate time of the theft. Give the police officer a detailed description of the bike including serial number, make and model, general description of its aesthetic, and any small and noteworthy details that might distinguish your bike from someone else's (ex: parts, add-ons, flare, stickers). It's important to take note of the officer's name and contact information and the case number.
Notify your network
. push a picture and a description of your bike to your friends who can help be on the lookout. Send out an email, post an update on Facebook, and tweet to #bikeDC.
Research
.  Scan local Craigslist and eBay sellers for your bike, and check out sites in other nearby cities.
Don't get confrontational
. If you or someone you know sees your bike on the street, notify the police immediately. If the bike is locked up outside, lock it up with your own lock until the police arrive. For your safety, we do not recommend confronting the person riding your bike. Anecdotal evidence indicates it's entirely possible that the person riding you bike has purchased it from the person who stole your bike.
Most importantly, be proactive
.  First, see if your homeowners' or renters' insurance covers your bicycle. Second, take the time right now to print off and fill out WABA's
Bicycle Record Sheet (PDF)
. Don't put this off–you will sorely regret it if you do. The National Bike Registry will also aid your bike's return. For $10 you can register your bike for 10 years. After submitting your bike information to the Registry's national database, you receive a tamper-proof label with a unique tracking number. If your bike turns up with the police, they will know exactly who it belongs to.
Click here
for more information. *
Click here
to become an expert at locking your bike. Please.