Know Your Jargon: Filtering, Shoaling & Salmoning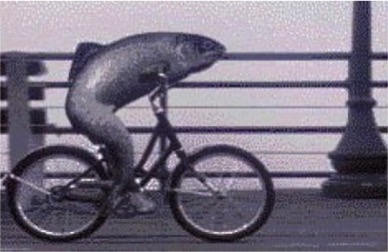 Take a moment to stop and think about the last time you rode your bicycle in the region. Okay, during that ride, how many times were you
filtered, shoaled, 
or
salmoned
? Do you know which of these is legal to do? In a
WABA City Cycling class
, you will learn about filtering, shoaling and bike-salmoning. More importantly, you will learn bike handling tips and tricks to leave you feeling more confident, competent and comfortable, no matter if you're riding on the beautiful recently extended
Anacostia River Trail
or on a hectic and busy downtown street like
Florida Ave
. The City Cycling classes are 3 hours long and tons of fun. In the beginning you meet all of the participants and share why you're at the class and what you want to get out of it. Then, you get to choose between the "fundamentals" group or the "confidence" group. Both groups learn a lot and get the chance to practice new skills before going out on a ride. No matter which group you choose, you'll leave more confident and capable on your bike. People who are new to our classes are strongly encouraged to choose the fundamentals group.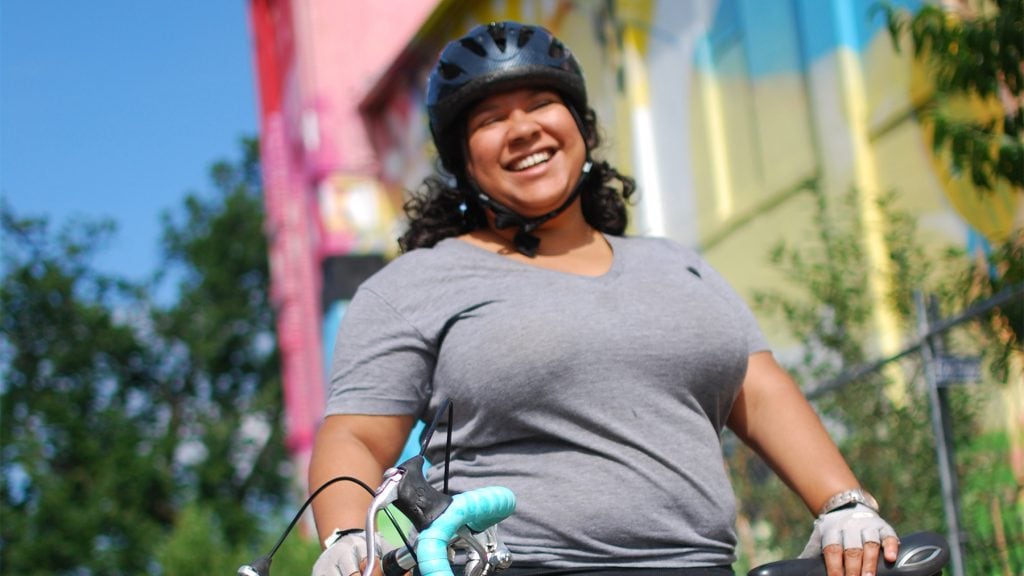 Each City Cycling class is taught by
League Cycling Instructors
, certified through the
League of American Bicyclists
. City cycling classes are offered throughout the region on most weekends in the spring. You can
click here
to view the entire list of classes being offered. All you need to bring is a bicycle and a helmet, oh and snacks and water. If your bike is a Capital Bikeshare bike, great! WABA has a partnership with Capital Bikeshare so you won't be charged any usage fees while using the bike for the class.
City cycling classes are supported and funded by local government agencies: Montgomery County Department of Transportation, DC Department of Transportation, Arlington County and Alexandria County. Want to learn about future City Cycling classes? 
Yes!
Happy riding!