Online How to: Riding in Traffic
Wednesday, March 10, 2021, 5:30 PM
Wherever you are!
Class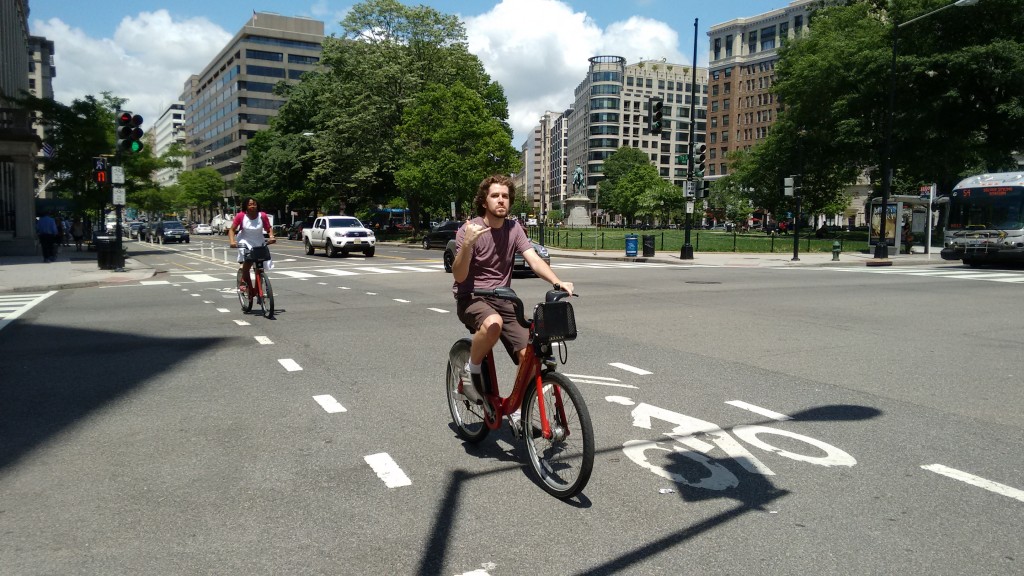 COVID may have thrown a wrench into things, but we still need to get around. For many people, taking public transit just isn't an option right now. Fortunately, we still have bikes.
Biking is often faster, more enjoyable, liberating and less crowded than the alternative. For those looking to run errands, commute to work or just get around more quickly, we recommend trying it by bike. Streets are not only for cars after all, and often they are the quickest way to travel.
Join us for a lesson on how to ride in traffic and take your riding to the next level. You will learn how to prepare for your ride, where to ride in the road, communicating with motorists and how to build confidence!
Be sure to tune in and bring plenty of questions!
Hosted by WABA Instructor, Leah Fantle.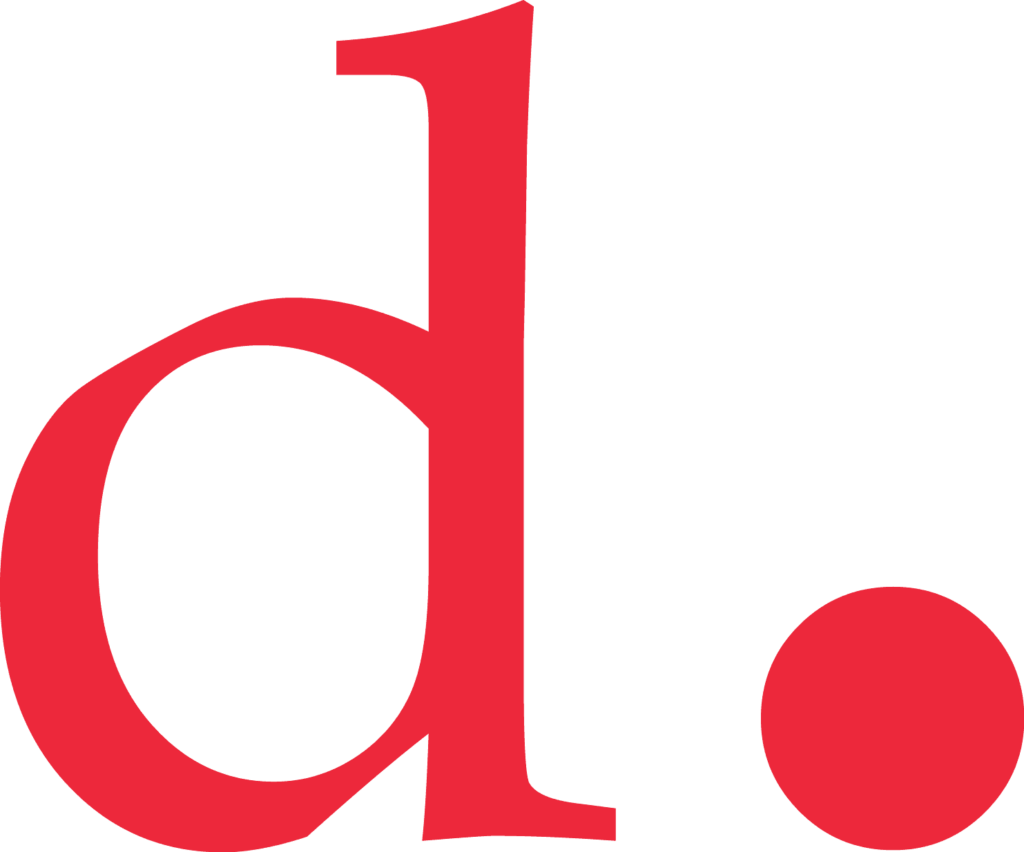 This online class is brought to you thanks to the generous support of the DC Department of Transportation.
Tune in on Zoom
Add to your calendar by clicking here.
Click here to join the Zoom meeting!
Meeting ID: 991 4625 0045 Password: bike