Meet the Year-Round Trail Ranger Team!
Exciting news! This year, our popular DC Trail Ranger program, funded by DDOT Urban Forestry, expands to seven days a week, all year round. DC Trail Rangers provide a friendly, helpful presence on DC's Trails by clearing vegetation, cleaning up trash, providing answers and trail expertise for trail users, and hosting fun, accessible events that connect with trail-adjacent communities. The team operates on the Marvin Gaye Trail, the Anacostia River Trail, the Oxon Run Trail, the Metropolitan Branch Trail, and the yet-unnamed trail that just opened parallel to DC-295.
"There's real value in having a skilled team on the trails year round. It means we're able to build long term relationships with folks who use trails, and with the frankly arcane patchwork of agencies that are responsible for maintaining them," says Ursula Sandstrom, Director of the program. "When there's an issue—a pothole, or a broken light, or a big tree down, we know exactly whose job it is to fix it, and we've got them on speed dial so we can keep checking in until the issue is fixed."
So here are the folks you might see out on the trails: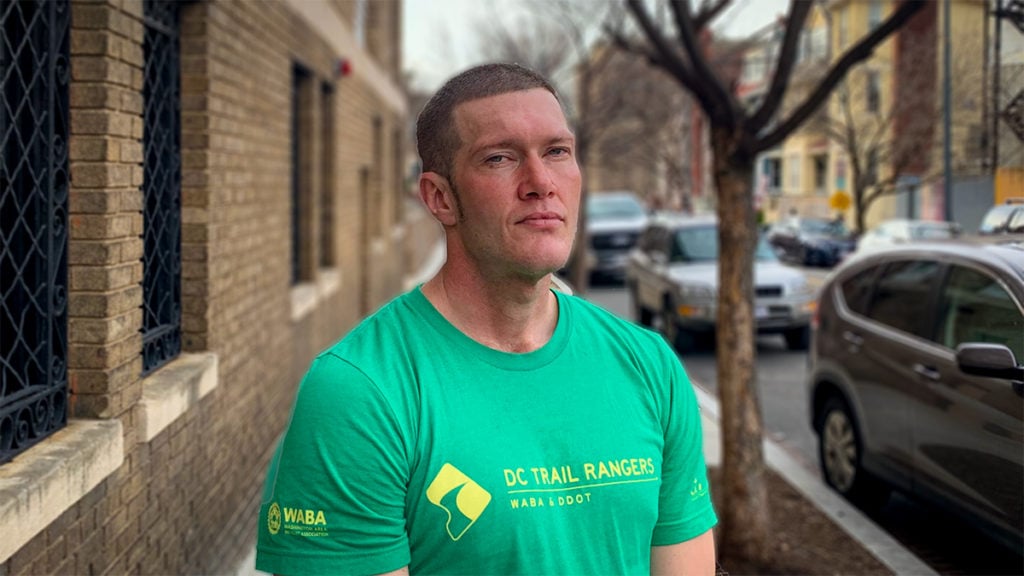 Rob Brown
Trail Ranger
Hi! My name is Rob Brown and I am excited to be part of the 2022 D.C. Trail Ranger Team. I'm a returning 2021 Trail Ranger. I grew up in the DMV. area and have been a D.C. resident for over 20 years now.
I have a professional background that includes construction work (masonry), coaching youth sports, and I previously was a physical education teacher in Southeast D.C. I am big into running so even when I'm not at work I can often be found on the Anacostia Trail – my favorite.
I really enjoy cleaning up the trails and making them a beautiful spot for people to enjoy exercise, nature, or for commuting. I am looking forward to meeting trail users and hopefully I can encourage some new people to get out and enjoy the trails as much as I do.
---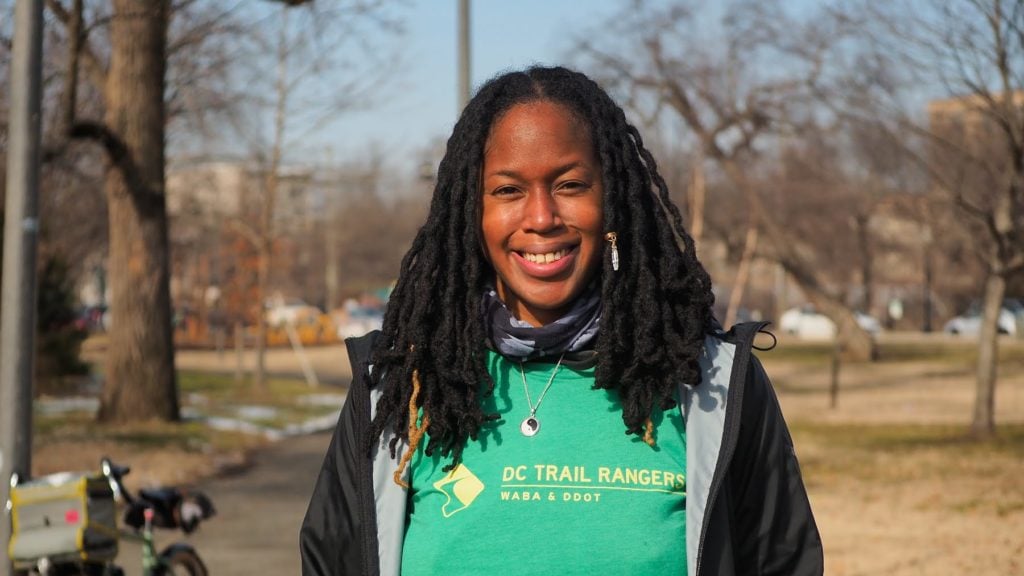 Rebecca Carroll
Trail Ranger
Hi there! My name is Rebecca Carroll and I am one of 6 Trail Rangers here at WABA.
I moved to D.C. about 4 years ago from my hometown Herndon, Virginia. While growing up my neighbors and I were constantly bicycling on trails near our homes just about every weekend. When I started working at WABA in 2019 as a seasonal Trail Ranger that is when I was reunited with bicycling. I have enjoyed getting to know some of the DC trails, especially the Anacostia Riverwalk Trail because it is close to my home. My daughter loves to tag along in her bike trailer!
I am thrilled to be returning this year as a year- round Trail Ranger. I look forward to improving trail conditions and making sure that all trail users are enjoying the trails!
---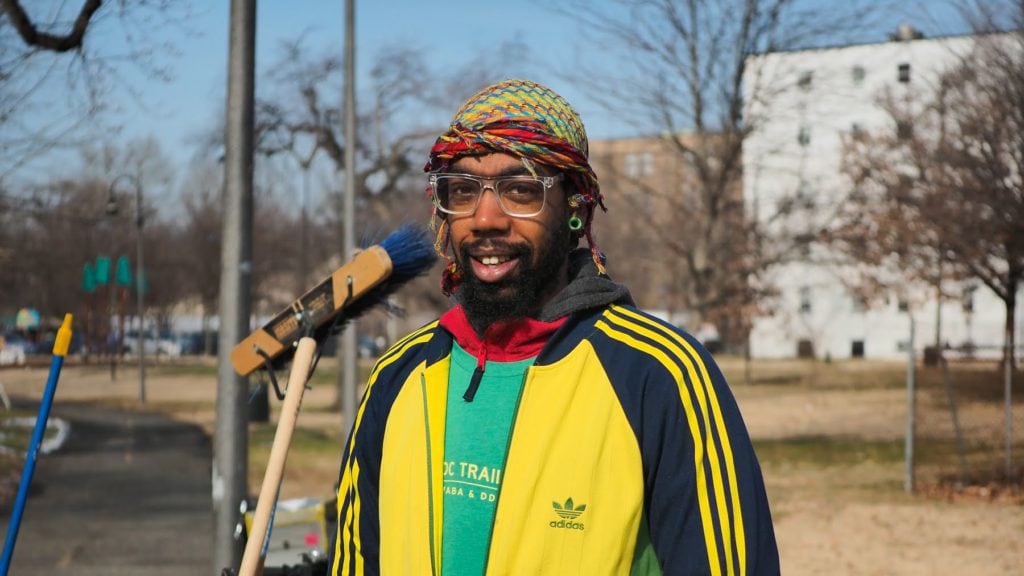 Agyei Chevoyo Williams
Trail Ranger
Hey everybody! My name is Agyei Chevoyo Williams and I'm honored to be a part of WABA's Trail Ranger team!
As a D.C. native I've had the privilege to be raised in the Anacostia area, where the trails became a part of my upbringing. Whether it was spending time cycling the trails until my legs hurt or playing basketball near Anacostia Skate pavilion til it was dark, it has always been the place for me!
In 2019 I took my love of cycling on the road, literally! To honor my late father I cycled from our great city Washington D.C. to Austin, TX to raise money and awareness for the Alzheimer's Association (over 2,200 miles). In 2021 my oldest son (11) and I cycled to Philadelphia to continue to honor my dad and create a yearly tradition.
In addition to working hard to keep our trails clean, safe and ready to be enjoyed daily we also have a chance to build relationships with every community member we come across. So if you see me on your local trails don't be afraid to say hello!
---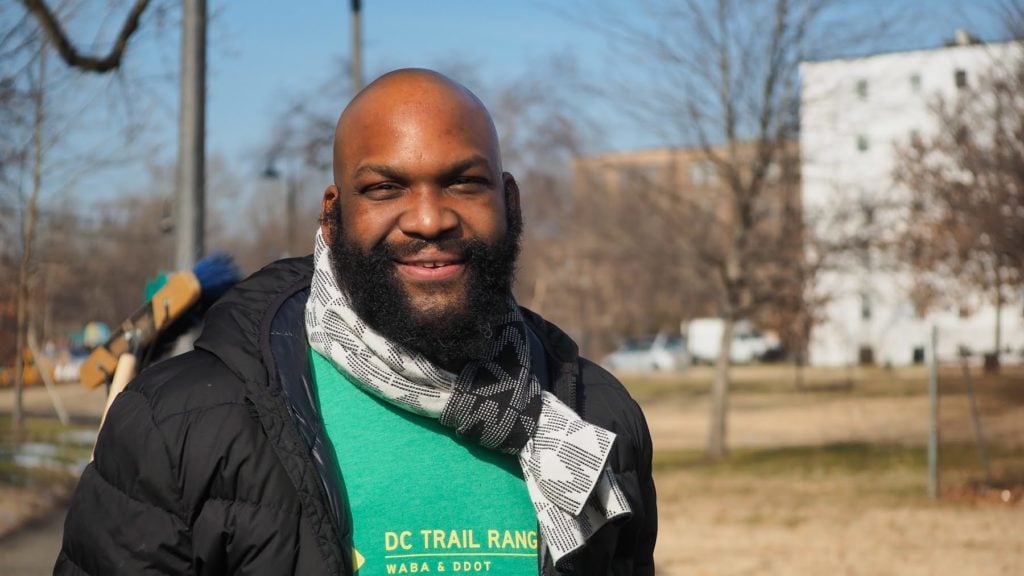 Donta Leonard
Trail Ranger
Hi! I am Donta Leonard, a Washington, DC native and a graduate of Wilson High School. I enjoy spending time with family and friends, meeting new people, learning new things and watching anime. I am excited to be a part of such an awesome organization working alongside a diverse group of people. Go Commanders!
---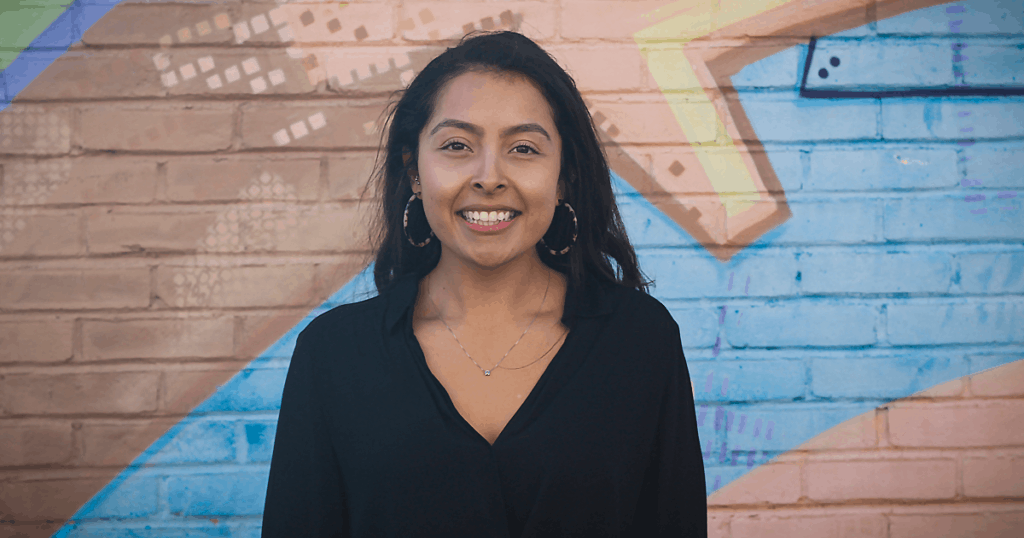 Patricia Miguel
Trail Ranger Outreach Manager

Hey! I'm Patricia Miguel and you might remember me from my previous position as WABA's Community Outreach Coordinator. I'm excited to take on this new role as Trail Ranger Outreach Manager. I'm passionate about building community and being outside. I'm ready to explore the trails and connect with the people who use them!

---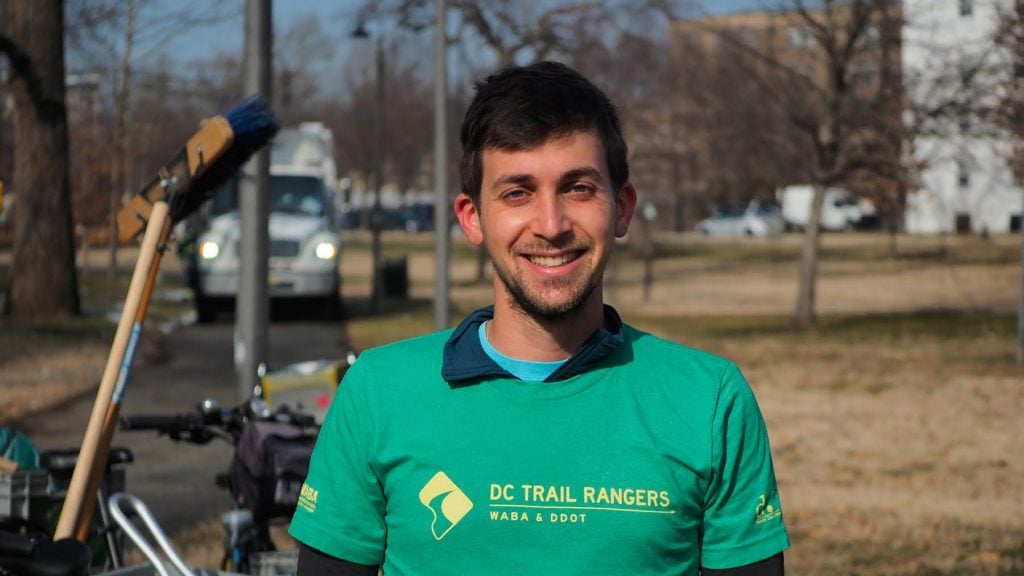 Ezra Hollander
Trail Ranger Operations Manager
Hello! My name is Ezra Hollander and I am thrilled to be the new Trail Ranger Operations Manager here at WABA. I grew up in Silver Spring, Maryland and while I loved riding a bike as a kid, it was not until I moved back to the area after college that I discovered the numerous bike trails that the DC region has to offer. Biking is now a huge part of my life from daily errands, to biking from DC to my old neighborhood in Montgomery County, to bike camping along the C&O Canal. Outside of work in addition to biking, I love to cook and hike. I am excited to be a part of the Trail Ranger team and to work to maintain trails throughout DC and encourage more people to take advantage of these invaluable community resources. If you would like to chat about the Trail Ranger program and learn more about the work we are now doing year round, I can be reached at ezra.hollander[at]waba.org. Looking forward to seeing you out on the trails!
---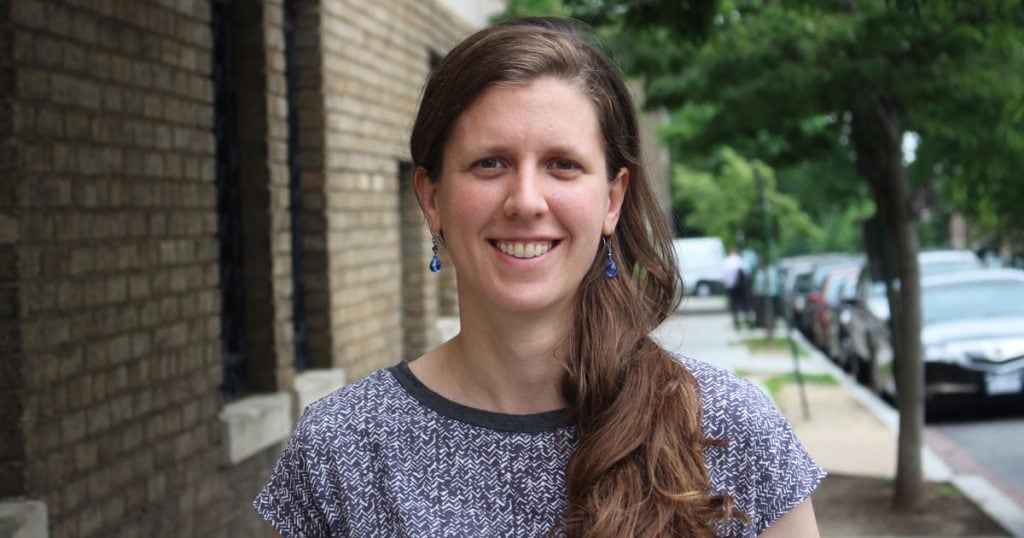 Ursula Sandstrom
Director, Trail Rangers and Outreach
Ursula Sandstrom was part of the original part-time Trail Ranger team in the inaugural 2013 season after she applied for an outside summer job to get away from desk work after college. She worked as a field bike technician for Capital Bikeshare in 2014 and was a lead union organizer in their successful bid to join the TWU Local 100 shop. She returned to coordinate the Trail Ranger program in 2015, and developed it into the year-round, robust and mindful program that it is today.