Mindful like Marvin: Marvin Gaye Trail Tour
Sunday, April 23, 2023, 11:30 AM
Marvin Gaye Mosaic
Meetup
The DC Trail Rangers and Radiance Basden are celebrating Earth Day and Celebrate Trails Day by leading a multisensory walking tour on April 23, from 11:30AM to 1:00PM. The walk will feature meditation and prompts to activate your awareness of your environmental impact. We'll meet at the Marvin Gaye Mosaic (4215 Nannie Helen Burroughs Ave NE), get to know one another, and then start with an easy yoga practice to get the blood flowing before our walk on Marvin Gaye Trail.
During our walk, we'll stop at various spots and use our senses to take in and appreciate all that nature has to offer. We'll be walking at a conversational pace and returning to the start location after an hour. Please make sure to wear weather-appropriate clothing and comfortable shoes and bring water.
RSVP to let us know you're coming!
Trouble viewing this form? Click here.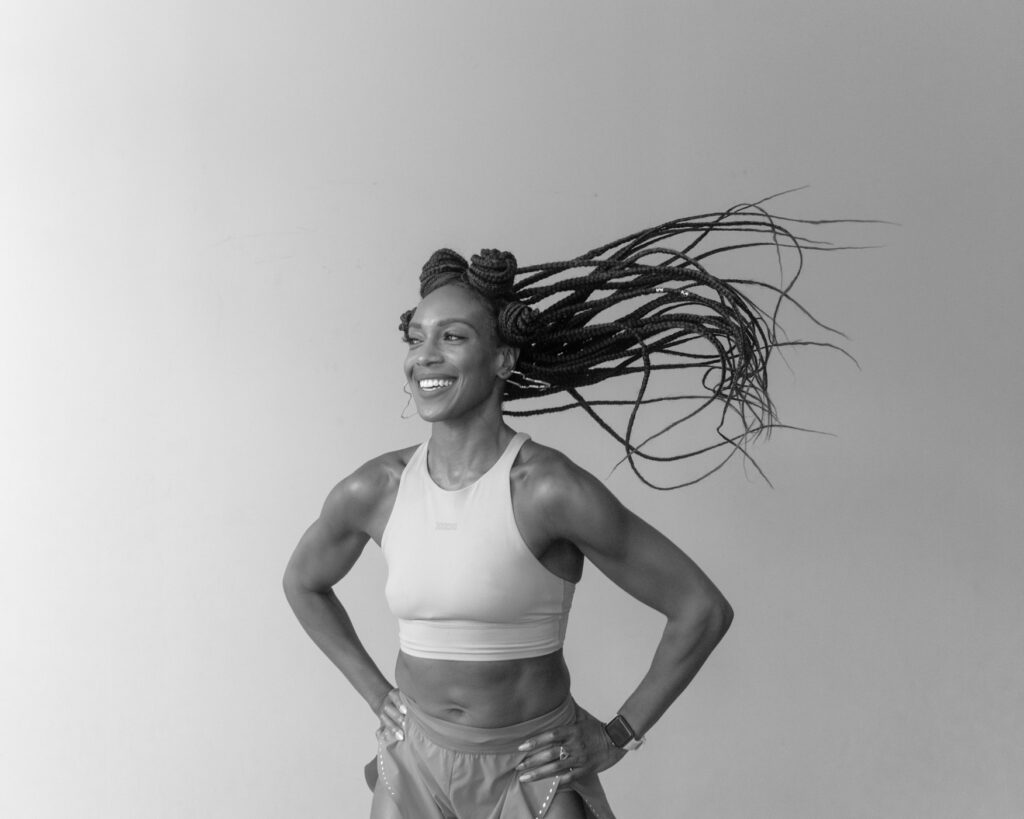 Meet Your Guide
Radiance Basden is a trailblazing well-being consultant, professional life coach, NASM certified personal trainer, yoga instructor (RYT-200), lululemon ambassador, and founder of Rooted in Radiance (RINR). As a champion of human development, she enlightens others about the mental, spiritual, and physical benefits of internal wellness and body movement. Radiance's mission includes creating channels to amplify underrepresented voices, service marginalized communities and champion DE&I, health, and well-being topics.