Youth Learn to Ride
Saturday, October 21, 2023, 10:00 AM
Jones Point Park, Alexandria
Class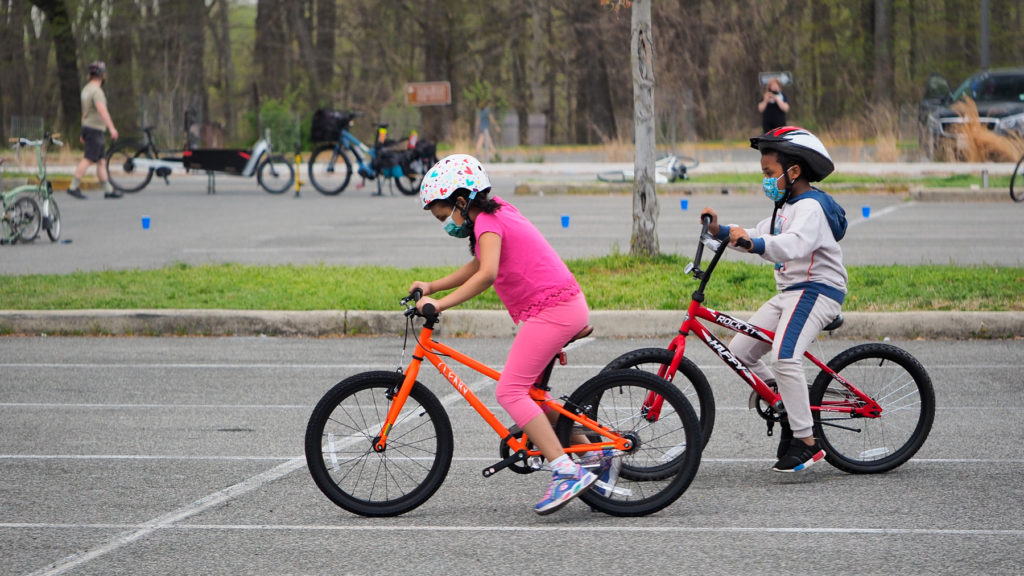 WABA's Youth Learn to Ride class breaks learning how to ride a bike down into 3 steps: gliding, pedaling and riding. This class is for children aged 6-12* who have never ridden a bike before or have tried to learn and have not been successful. Our League Cycling Instructors (LCIs) take students through a progressive curriculum, with the goal of riding with two pedals by the end of the session.
This class is right for your child if:
They are between the ages of 6 and 12 years old
Your child has never tried to learn how to ride a bike; or
They have tried to learn and have not been successful.
*If your child falls outside of the 6-12 age range, or you don't have your own bike or helmet, please email us at youth@waba.org.
Equipment
All students are responsible for bringing their own bicycle and helmet. All students are required to wear a helmet for the duration of the class.
Please watch this video and check over the bike that will be used for class to make sure it is in proper working order before class.
Also, check out this video on how to fit a child's bike to make sure it is the right size before coming to class.
Your child should be able to sit on the saddle with their feet on the ground. If their bike is too big or too small for them, it will be a challenge to teach them to use it. Contact us if you have questions!
What to bring to class
Please ensure that your child comes to class wearing comfortable clothes and close-toed shoes. Please bring the following: water and snacks, and a mask (optional). This class will be outdoors.
Only students who have reserved space in the class may attend. Unfortunately, walk-up students cannot be accommodated.
Health and Safety Protocols
Due to the ongoing effects of COVID-19, all participants are expected to adhere to WABA's health and safety guidelines for in-person events.
Participants should not attend in-person events if they feel sick or show symptoms of illness. WABA will refund registration fees to individuals who cannot attend because they are sick on the day of an event. If you are sick and unable to attend an in-person event, contact WABA for a refund.
Outside activities are mask optional. WABA does not require participants to be vaccinated in order to attend class although we strongly encourage all participants to receive the COVID-19 vaccine.
WABA will not tolerate any disrespect towards WABA staff or participants who choose to wear a mask for their own safety and peace of mind.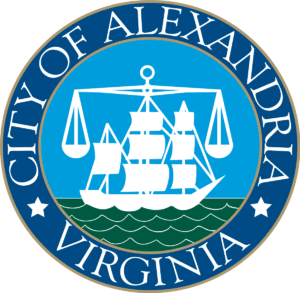 This class is brought to you thanks to the generous support of the City of Alexandria Department of Transportation and Environmental Services.
Location
Jones Point Dr, Alexandria, VA 22314
This class will take place at the traffic garden, a painted instructional course on the paved area underneath the Wilson Bridge. WABA Instructors will be wearing teal polos.
Driving: There is parking available at this location
Metro: The closest metro station is Eisenhower Station on the yellow line (2.1 miles away). The South Washington Street & Church Street bus stop (Stop ID: 4001032) is a 0.3 mile walk.
Registration
Class sold out? Click here to add yourself to the waitlist!