Donate for more protected bike lanes!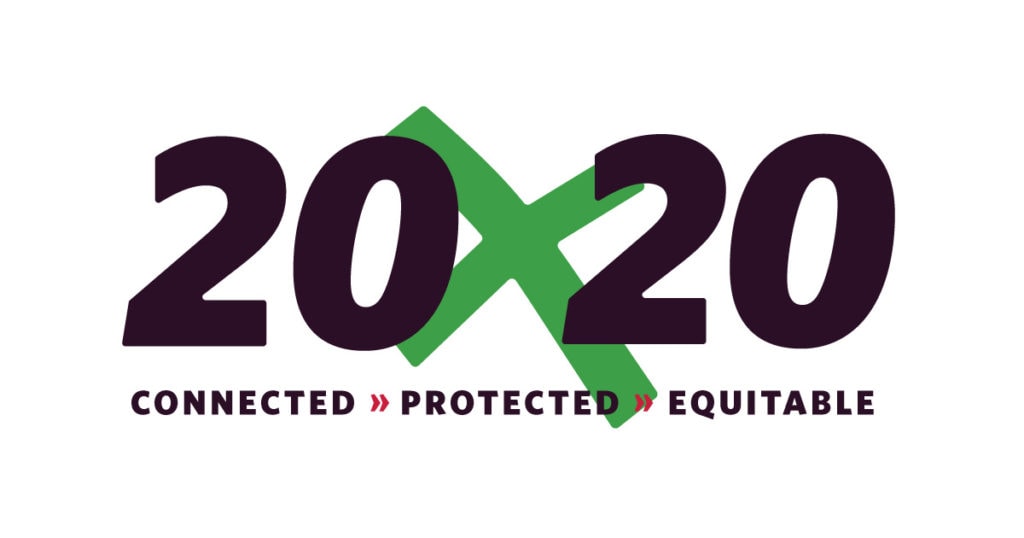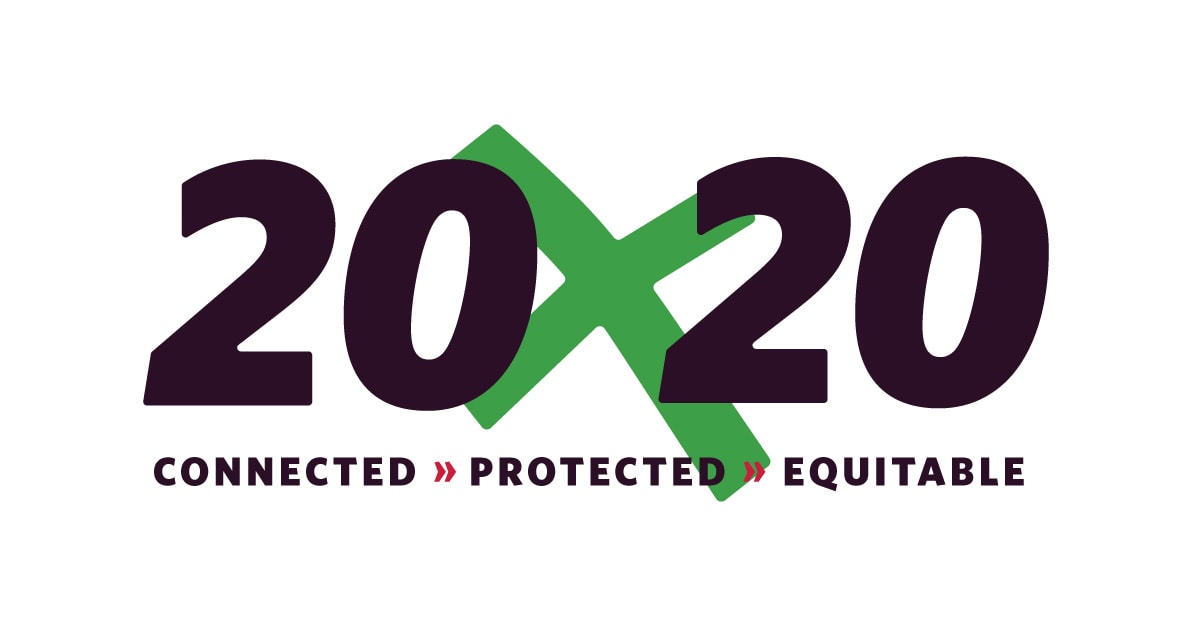 Yes, I am here for 20 miles of new connected, protected, equitable bike lanes in DC by the end of 2020! I care about safe streets and climate change, and see bicycling as a solution.
Learn more about the 20×20 campaign—including the map and how to get involved—at waba.org/20×20.