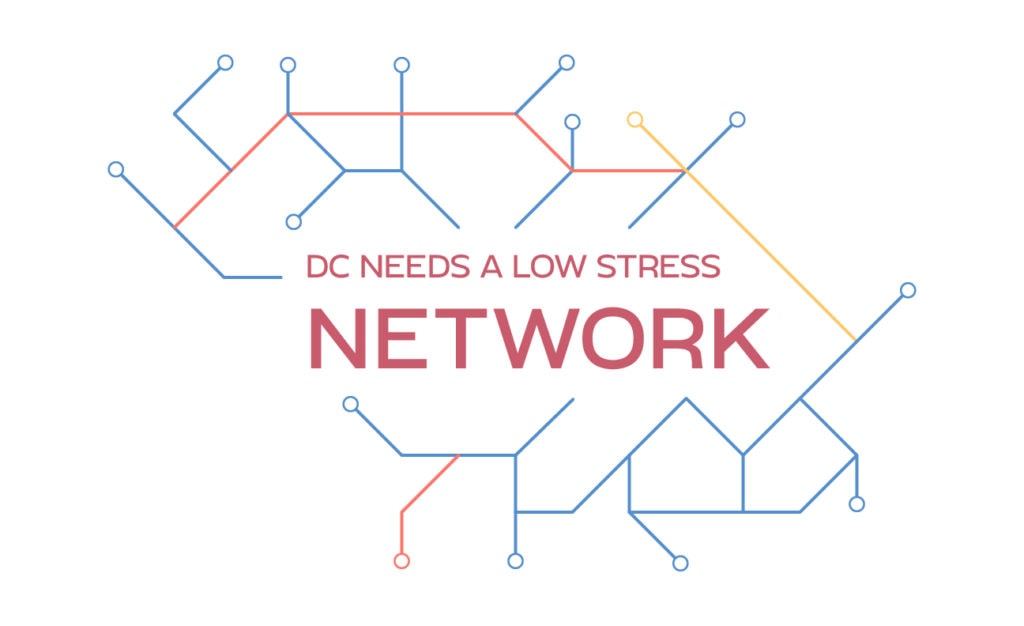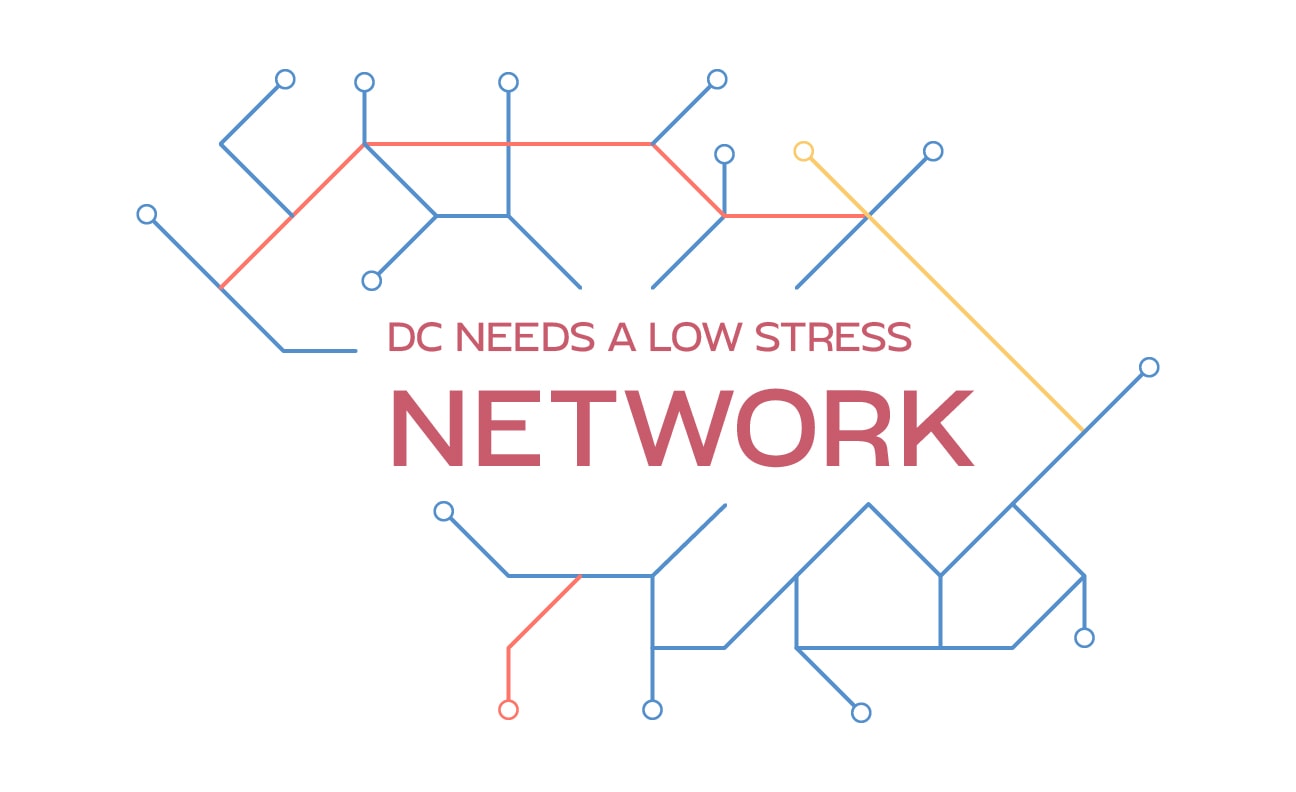 The Big Picture, Block by Block.
Picture DC in 2050. What do you see? We see a just and sustainable city. Equitable access to housing and food for everyone. It's easy to get where you're going on foot, on the bus, on the Metro, on your bike. We see an extensive bike network connecting our dense region. You, your kids, nephews, nieces, or grandkids, can all get where you need to go safely, easily, happily on bikes.
In 2021, we kicked off a campaign to build that network. The whole thing. A decade of planning has been derailed by agencies and leaders who don't see the big picture. In the meantime, thousands and thousands of people keep driving, not because they want to, but because they don't have safe alternatives. And many of us have friends and family members who've been hurt, or worse, because our streets don't have safe spaces to ride.
Here's what we know: our streets get safer when we organize and demand safe mobility. So let's get organized.
Citywide Advocate Meetings
Join us at our next citywide meeting to get involved in building the low stress network near you. We will share key updates and opportunities, workshop strategy, and break out into local groups to get to work on individual projects.
We'll have these meetings regularly to support and inspire each other.
The Network
Here's a map of what we're talking about—a network of protected bike lanes and other low stress bikeways. This map is a living document, and we hope you'll help shape it. See a missing connection or an opportunity? Join our next meeting to talk about it!
What's Next
We've seen over and over that when neighbors get organized, bike lanes get built. We're working to make sure that you have the tools you need to talk to your neighbors, neighborhood businesses, and elected officials.
If you can't make a meeting, come to the next one! Interested in volunteering on a campaign? Fill out the form above or email garrett.hennigan@waba.org.
Upcoming Events
Actions You Can Take
Updates
Advocate Resources
Other ways to help out
A monthly contribution supports WABA's organizing for safer streets.