Support Bryan McCann and WABA!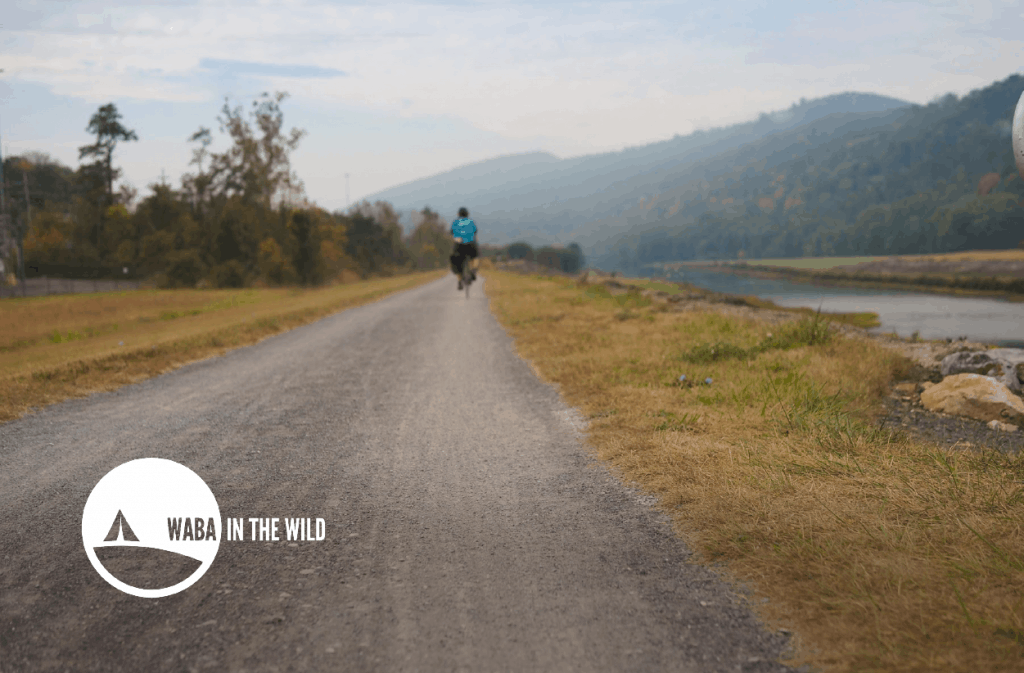 Please help me reach my goal of $1,000 by October 11!
Join me on my next adventure as I bike 184.5 miles on the Chesapeake and Ohio Canal Towpath — and raise money for the Washington Area Bicyclist Association along the way!

This October 11-14 I'll be bicycling from Cumberland, MD to Georgetown to raise awareness for WABA's 40 year history of successful advocacy in the D.C. region. WABA's mission is to create a healthy, more livable region by

promoting bicycling for fun, fitness, and affordable transportation;
advocating for better bicycling conditions and transportation choices for a healthier environment; and
educating children, adults, and motorists about safe bicycling.
I believe in the cause of better bicycling. That's why I'm going on WABA in the Wild. Will you support me and WABA by donating to my campaign and helping me raise $1000 by October 11, 2019?