Support Sarah Phillips and WABA!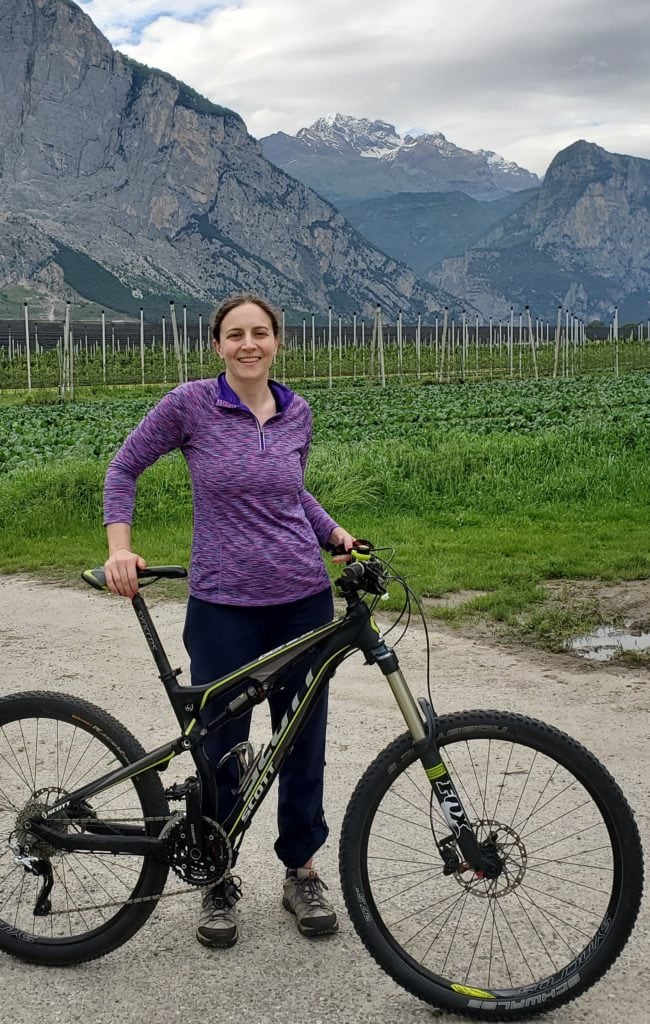 Please help me reach my goal of $1,000 by October 11!
Bicycling is a great way to get anywhere you need to go. For me, it's a fun way to exercise, commute to work, and get out of the house with friends. When I'm riding, it means I'm in control of my own schedule; I don't have to worry about traffic jams, irregular bus schedules, or metro delays and closures. That's why I'm raising money for the Washington Area Bicycling Association (WABA), a local nonprofit organization dedicated to creating a healthy, more livable region by promoting bicycling for fun, fitness, and affordable transportation.
WABA's activities and advocacy in the region, from city cycling classes and info on what to do after a crash to great events like Bike to Work day and the fall Cider Ride, remind me every day that there's a great cycling community out there! I started riding to work when the metro area transit authority began its major repair work on my metro stations. I surprised myself when I realized how doable it was to ride to work a few times a week. I started looking around for other riding opportunities and knew that the C&O Canal towpath, stretching 184.5 miles from Georgetown to Cumberland, was a ride I needed to do some day.
In October, I will be biking the entire length of the C&O Canal to raise money and awareness for WABA's work. I'm so excited to take on the challenge, and I hope you'll join me in this effort to support WABA. Please help me reach my goal of $1,000 by October 11!