Support Stephanie Kaufman and WABA!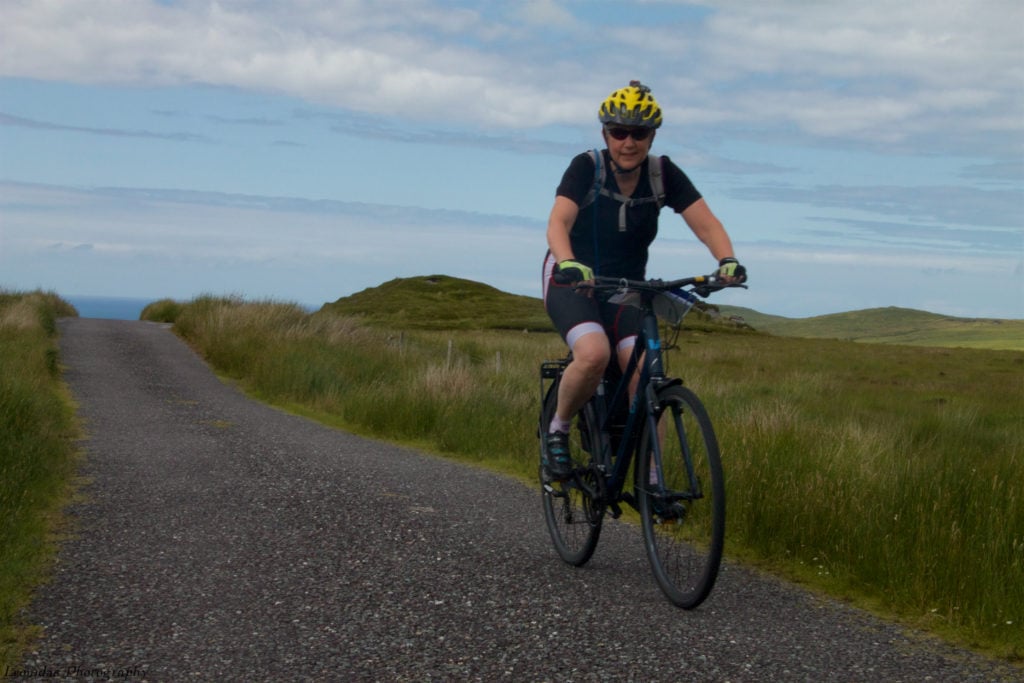 Please help me reach my goal of raising $1,000 by October 11!
I've been biking for as long as I can remember. The benefits of biking are both personal and global. On a personal note, getting on a bike brings me joy. I enjoy seeing the world from a bicycle saddle; getting to see people and things without the shield of a car. I enjoy feeling the wind in my face; the leaves crunching under my tires; noticing the change in the seasons on a day-to-day basis; even biking in the rain can be fun. I like that it keeps me active, alert and is a very inexpensive form of transportation. More globally, biking gives me the freedom to go where I want without contributing to traffic or air pollution. It's my small way of doing my bit to address climate change.
That's why I'm raising money for the Washington Area Bicycling Association (WABA), a local nonprofit organization dedicated to creating a healthy, more livable region by promoting bicycling for fun, fitness, and affordable transportation. From October 11-14, I will be biking the entire length of the C&O Canal to raise money and awareness for WABA's work — and camping along the way!
Love the bike lanes in DC? WABA gets the credit for making those happen. And lots more. One of WABA's major projects is the Capital Trails Coalition: bringing together local organizations to increase connectivity among the greenways in the DC area. One of those trails is the C&O Canal towpath, stretching 184.5 miles from Georgetown to Cumberland. It will be both a challenge and a joy to ride this far, and I hope you'll join me in this effort to support WABA.