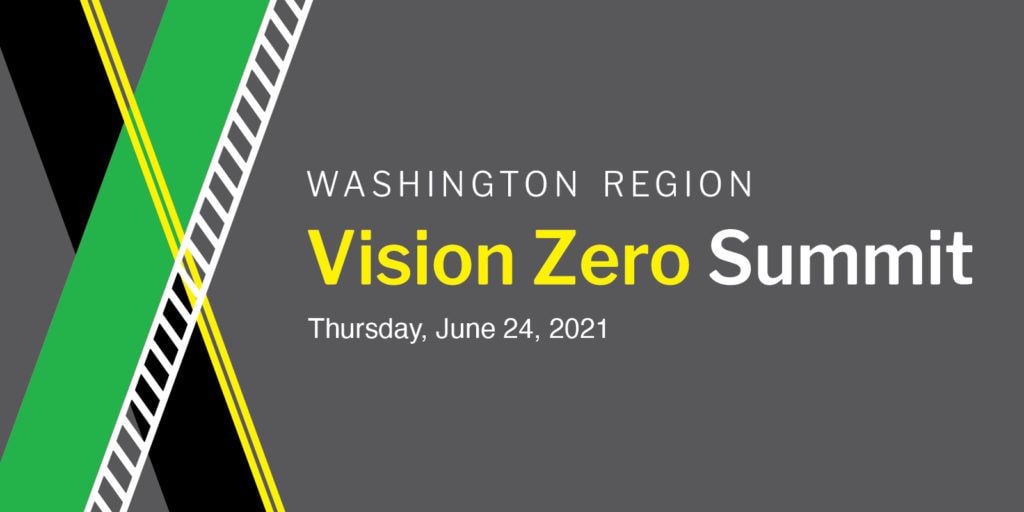 This event brings together elected officials, decision-makers, advocates, thought leaders, and the private sector to share best practices, insights and innovations to eliminate deaths and serious injuries on our region's streets and highways.
The 2021 Summit will focus on Transportation Equity In Practice: How does centering equity change day-to-day, week-to-week, year-to-year work in the transportation sector? What are the systems, tools, and processes that need to change to make our transportation network more equitable? And how do we change them?
This year's Summit will take place on Zoom.
Speaker and panel details coming soon. Read a recap of the 2020 event here.
---
Submit A Proposal for a Panel or Presentation
Got an idea you'd like to present? Share your idea.

Trouble viewing this form? Click here.
---
Register
Trouble viewing this form? Click here.

Participants are expected to follow WABA's Events Code of Conduct.
Thanks to our sponsors!
Gold Sponsors:


Silver Sponsor: