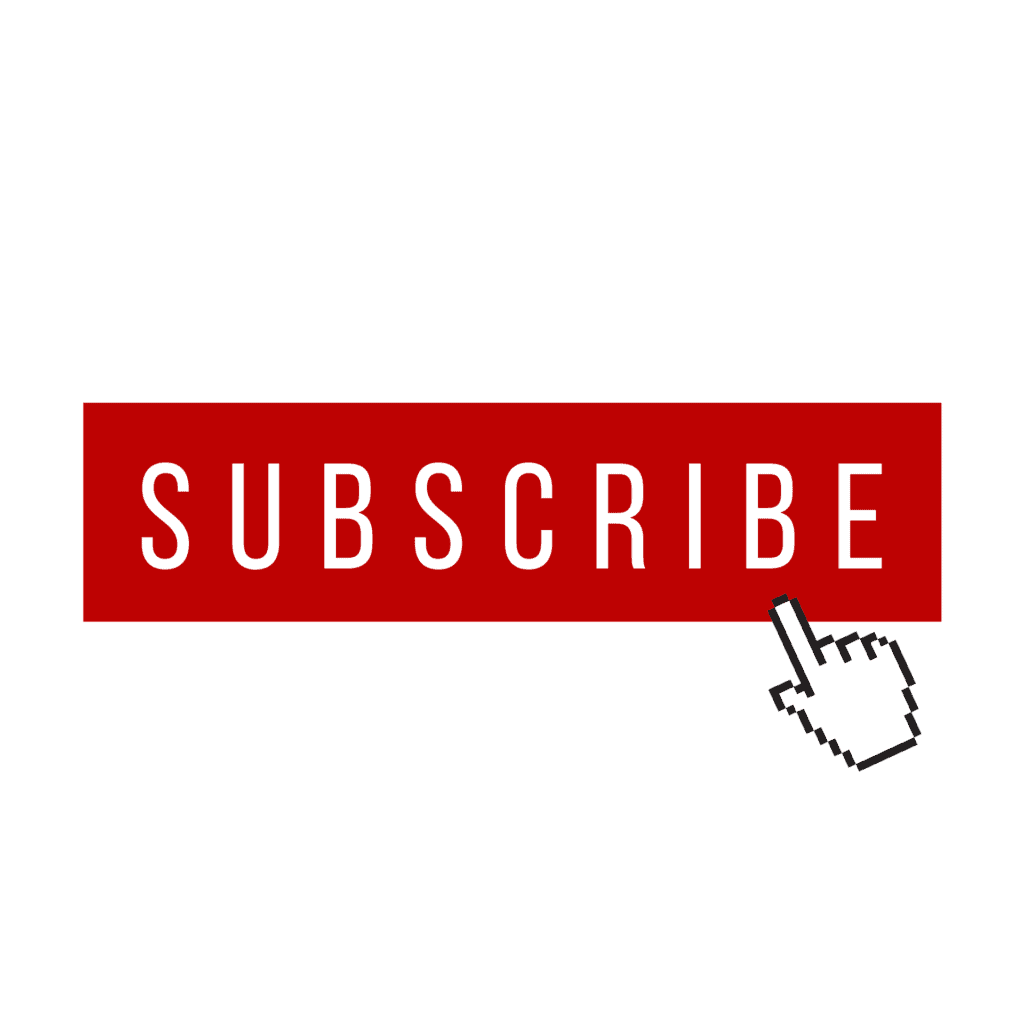 Introduction
WABA seeks an enthusiastic fundraiser and creative systems thinker for our Membership & Database Coordinator. This role is right for someone who likes helping people get the information they need and finding solutions to maximize efficiency on a shoestring budget. The role coordinates two bodies of work: our membership program and our Salesforce CRM used across the organization.
Our members are the foundation of everything we do, and this person cultivates and stewards thousands of people in our network who give $150,000+ annually, primarily through digital communications. WABA launched a pay-what-you-can membership model in fall 2020, and the Membership & Database Coordinator will sustain and grow this program with a goal of reaching 10,000 dues-paying members within two years. Read more about the new model here.
Our Salesforce CRM is the tool everyone at WABA uses to support members, organize work, track progress and success, and make data-driven decisions. WABA switched to Salesforce (with several third-party integrations) in 2018 and is continuing to learn how to best make the tools work for us. The Membership & Database Coordinator will learn, maintain, and improve the database to help everyone at WABA work smarter.
The Team
The Membership & Database Coordinator is part of the development team and reports to WABA's Development Director. The collaborative team includes a Business Partnerships Coordinator and Events & Development Coordinator; everyone works closely together on projects throughout the year, especially around events, campaigns, and appeals.
The Membership & Database Coordinator will spend about 25% of their time with the communications team, who know the CRM best, and will report to the Communications Director on some projects. The database components of the job mean the Membership & Database Coordinator will work with everyone on staff throughout the year, who have varying levels of fluency and comfort in Salesforce.
Job Responsibilities
The Membership & Database Coordinator's role balances ongoing donor communications, support, cultivation and stewardship with systems thinking and problem solving in WABA's database.
Sustaining Membership:
The Membership & Database Coordinator is usually the first point of contact for 5,000+ dues-paying WABA members giving $1 – $1,000 a year. Members will come to this person with questions about WABA's work, membership benefits, ways to plug in, and much more. The Membership & Database Coordinator stewards relationships, sustains memberships and increases donor giving.
Activities to support and steward our existing members include:
Responding to member inquiries by phone or email kindly, accurately, and within one business day;
Regularly updating membership materials with relevant, engaging information;
Processing memberships and donations in the database, then preparing, printing, and mailing relevant materials;
Designing and implementing occasional membership appreciation and engagement events, including in-person events (when safe) and virtual gatherings;
Working with WABA's Business Partnership Coordinator to identify and secure Member Extras;
Coordinating with volunteers to call members when their memberships expire; and
Picking up the phone whenever there's downtime to thank a member for their support.
Expanding Membership:
The Membership & Database Coordinator also seeks to expand and diversify our membership. We have a goal of reaching 10,000 members in the next two years, and seek a membership base that reflects the diversity of people who bike in our region. This portion of the role especially invites creativity and innovation as we build off our new pay-what-you-can model.
Activities to grow our membership include, but are not limited to:
Collaborating closely with other staff in external-facing roles, especially WABA's outreach team, to:

Craft thoughtful and compelling talking points,
Support staff in building confidence and comfort fundraising,
Set appropriate metrics and measures of success for acquisition, and
Track acquisition metrics and refining materials;

Organizing two membership drives a year, including one in partnership with Bike to Work Day; and
Representing WABA at our events, public community events, Combined Federal Campaign fairs, and beyond.
CRM Administration:
In collaboration with the Communications team, the Membership & Database Coordinator keeps Salesforce and several third-party apps (FormAssembly, Click & Pledge, Volunteers for Salesforce, and Phone2Action) running smoothly and supports staff in getting what they need from the system.
Activities to maintain and improve the database for WABA's use include:
Supporting staff in Salesforce, including onboarding, training, and helping problem-solve together, and making the database work for them;
Working with all staff to identify information needs, then develop processes, reports, and dashboards that provide that information;
Monitoring existing and future CRM needs or frustrations, getting out ahead of changes and challenges.
Additional Responsibilities:
The Membership & Database Coordinator will support and staff every major event. WABA is a small office and everyone ends up helping out with things like tidying up, stuffing envelopes (many of which this person will be mailing), loading our youth bike fleet into the van, and more.
Qualifications
Core Requirements
We perceive these competencies essential to the job:
Demonstrated success in—and a passion for!—fundraising;
Demonstrated creative problem solving in a technical environment;
Ability to communicate technical material (the database) in approachable language;
Previous CRM database management, administration, or configuration experience;
A commitment to inclusivity and support for anyone coming to WABA, regardless of their background or lived experience;
An ability to keep yourself organized, a commitment to follow through; and
A willingness to jump in and help out.
Useful Skills & Experience
If you have this experience or these skills, let us know. You don't need them to be considered for the position, but you should be eager to learn:
Experience with Salesforce, FormAssembly, Click & Pledge, Volunteers for Salesforce, and/or Phone2Action;
The ability to craft a compelling, engaging narrative;
Proficiency in Javascript and/or Microsoft Excel;
A commitment to being a safe and exemplary bicyclist if and when you ride; and
An enthusiastic commitment to WABA's mission.
Support
There's a lot of work to do, and this person will be part of a mutually supportive team to help get it done. Additionally, the Membership & Database Coordinator has the support of:
A full staff and board committed to membership growth;
Thorough documentation of our Salesforce processes; and
Likely overlap with departing staff who have deep knowledge in WABA's systems.
Benefits
This is a full time salaried exempt position with compensatory time in exchange for additional weekend and evening hours worked. The expected salary range is $43,000 – $45,000. WABA pays 100% of the health, dental, and vision insurance premiums.
Additional benefits include:
Vacation, sick and personal leave:

Accrue up to 120 hours of paid vacation starting in your first year, with additional hours in your third, fifth, and tenth year of service.
Accrue up to 160 hours annually of paid sick time starting in your first year. You may use accrued sick time for unscheduled leave when not feeling well (mind or body), as well as for scheduled medical appointments.

Immediate access to WABA's 403(b) retirement program, with up to a 5% employer match after one year of service.
Optional commuter transit benefit (pre tax deduction).
Optional voluntary benefits including, life insurance, short-term disability, long-term disability, other.
Ten paid holidays annually following the federal holiday calendar.
A fun and relaxed office environment (currently 90% remote).
Passionate, supportive colleagues who are dedicated to working together for our mission and seeing the impact of our work.
How to Apply
Send a compelling, relevant cover letter and resume to jobs@waba.org with "Membership & Database Coordinator" in the subject line. We anticipate interviews will begin in November with a start date in early January. That process will be fully remote and require a device suitable for video conferencing.
The candidate must be located in the Washington, DC area — while our office in NW DC is closed and we are working from home, the Membership & Database Coordinator is required to be in the empty office several times a month to process and mail membership cards and acknowledgements.
WABA is committed to providing equal employment opportunity for all persons regardless of race, color, religion, national origin, marital status, arrest record or criminal convictions, political affiliation, sexual orientation or gender identity, disability, sex, or age.
No phone calls please.