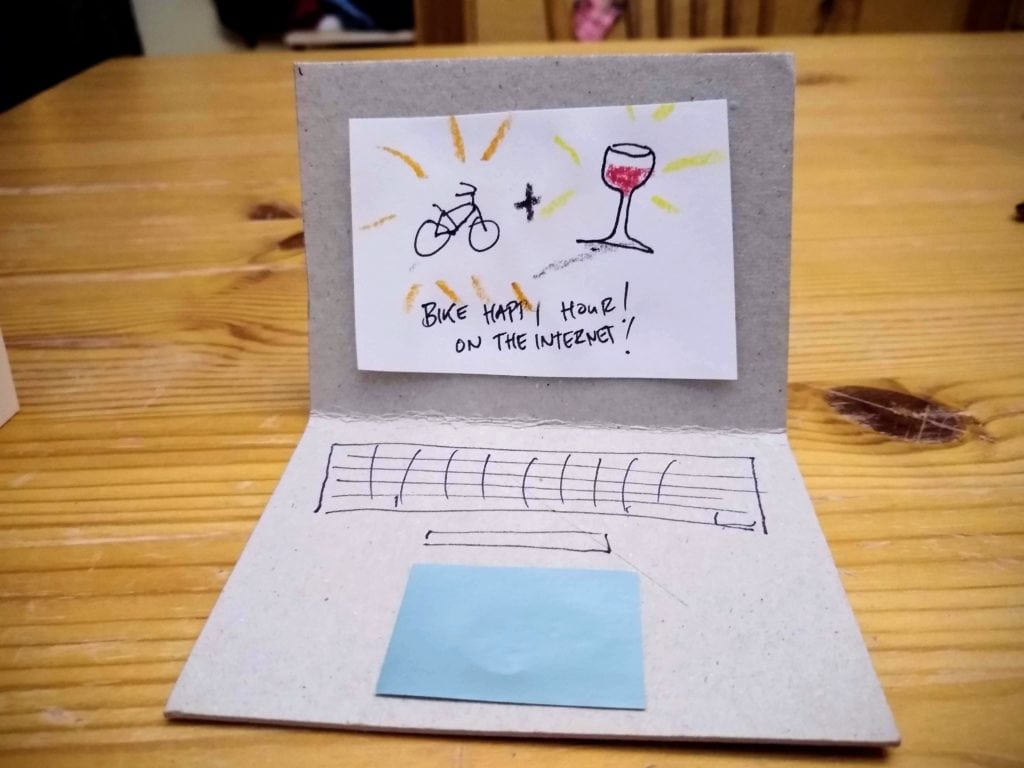 Sometimes you just want to talk about bikes. We do too.
What's your favorite bike stuff on the internet? Feel free (but not obligated) to bring a link to share or and idea to talk about.
This is a strange time. Awkward silences are ok.
Hosted by Colin Browne, WABA's Communications Director. (Editor's note: If he starts talking about tire pressure or frame geometry, everyone has permission to mute him.)
Add to your calendar with this link.
To join, click here or dial in at (347) 566-5513‬ and use PIN: ‪453 401 659‬#.